Computer Repair:
The normal life span of a PC is around five years, for certain desktops ready to endure significantly more. In any case, that doesn't mean you will not experience any issues in that time — that is only the estimated life span of the computer until it needs to be replaced.
During that five years, or anyway, how long your PC endures, you will probably face a few issues.
How can you say whether you can fix them yourself, or on the other hand you need professionals to fix your issues?
Some more minor issues can be taken care of with yourself, however, on different occasions, you'll need to visit a PC fix store. So, looking for a computer repair store near me? Then UR broken phone is the best computer repair clearwater in town.
Hardware and Components issues: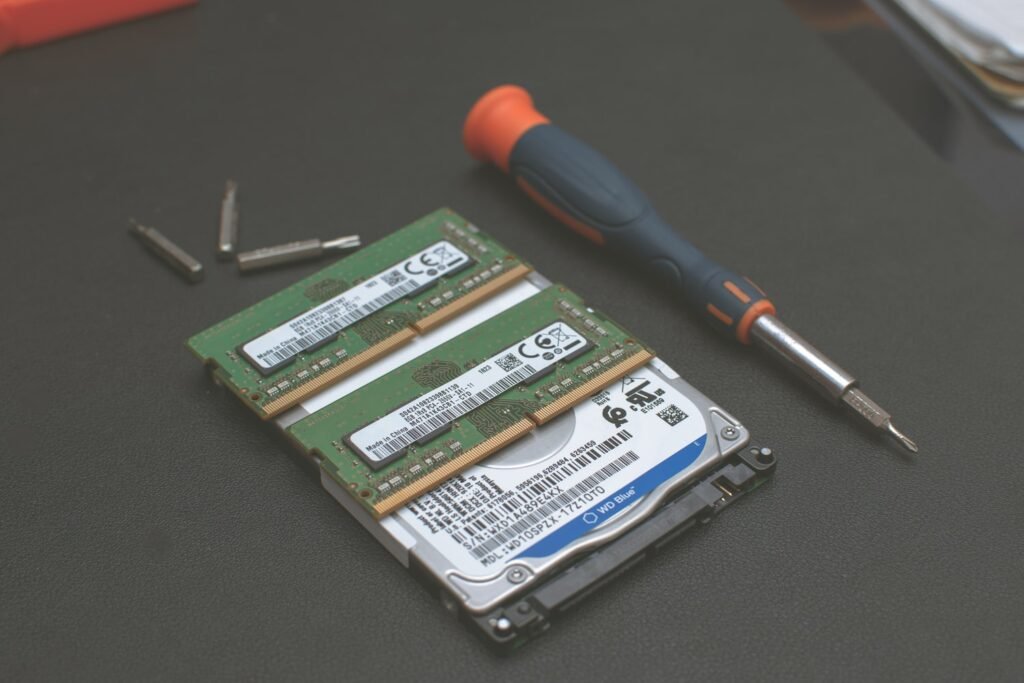 Hardware and computer components repair service that we provide in our store. We repair all hardware issues at a reasonable price for you, which is usually less than what the actual repairs cost us. If your device has been broken, or you are facing issues with the battery, power button, hard disk, or any other hardware issue. So, stop for tomorrow, looking for a computer repair store near me? please contact us immediately so we can find out how much issue your system is facing we can fix it in our store at Ur broken phone. At Ur broken phone, we repair all hardware issues by hand with professional tools, followed up by expert support from a friendly team of technicians. If you want more buy or sell computers then you can contact us.
Best Computer repair store:
We are the Best computer repair store as we provide all the computer repair services you need and there is no one in Clearwater like us who specializes in computers. We only deal in quality. Stop searching for the best computer repair services near me? We are your best computer repair near you in the clearwater. If you have any questions about computers please feel free to contact us and find out what is needed for your situation.
Affordable and quick turnaround time:
Affordable and quick turnaround time for all our computer repair services. Satisfaction is guaranteed from start to finish with no hassle or questions! We can fix your computer within some time depends upon the issues your system is facing.
What differ us from other?
There are many repair stores available in clearwater that can fix your computer. But our quality and quick repair service make us different from others. As we never compromise on the quality of our service. So, stop searching for the best computer repair near me. UR broken phone can fix your system. For more information about our services click here.
Visit our store at Countryside Blvd Suite 2, Clearwater, Florida to avail of our services
UR Broken Phone
2547 Countryside Blvd Suite 2, Clearwater, FL 33761
(727) 777-2526
info@urbrokenphone.com