To have your device damaged,
We do everything to make your device functional again
We repair all sorts of devices including smartphone, computer, laptop, iPod, iPad etc.
With repair we also provide buy and sell services. As compared to market our rates are affordable either you are interested to buy a phone or you want to sell out your cell phone, our priority for both cases is same. We sell devices which are according to the needs, style and usage of the customers. Our focus is to care and prefer the demand of the customer.
If you are looking for any help or you want to get things done, Well, we are very much here to provide you instant help. Our customers friendly staff will be delighted to assist you.
Exceptional smartphone repair services. Our services are not only limited to cell phone repair but also, we provide buy and sell trading. Our recognized services do not need any recommendation since we believe in top quality with positive results that could service your purpose.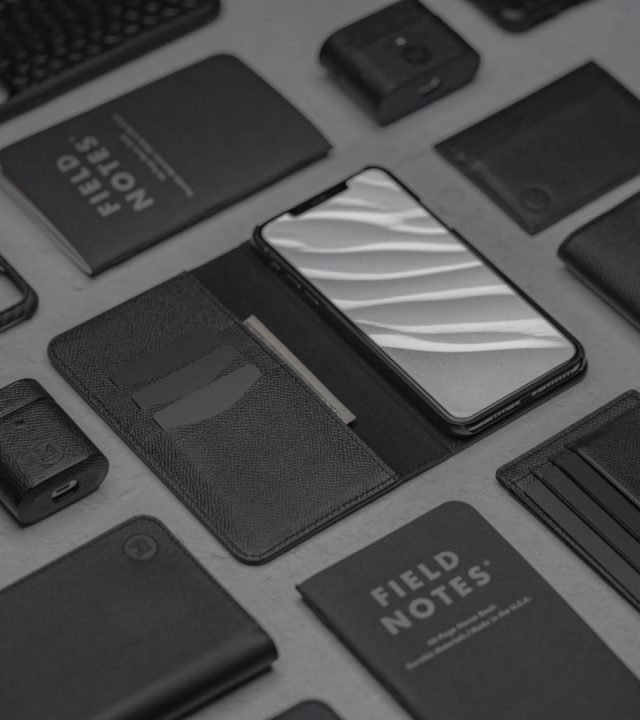 Most Affordable and Reliable Cell Phone repair in ClearWater, Florida
We feel proud to provide you with the best services that could serve your needs, we provide the most affordable pricing with best quality.